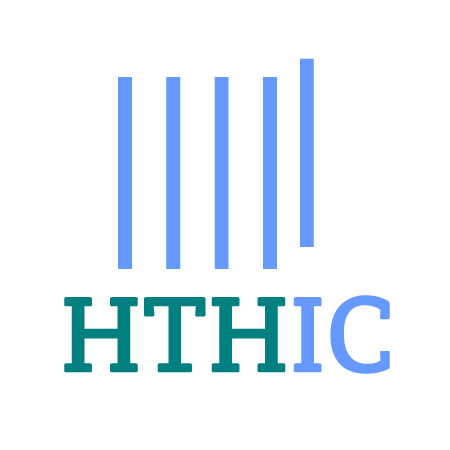 Heritage, Tourism and Hospitality
International Conference & LAB
Research Agendas | Best Practices | Hospitable Partnerships
The Heritage, Tourism and Hospitality, International Conference (HTHIC) offers unique opportunities to improve the understanding of how to develop a tourism destination that enjoys an outstanding reputation for offering memorable visitor experiences amidst carefully preserved and protected natural and cultural heritage.
Our current LAB, the Heritage & Slow TourismLAB, explores the varying meanings and practices of Slow, including Slow Thinking, Slow Tourism, Slow Travel, Slow Food Travel, Slow Experience, Slow Adventure, Slow Retail, Slow Art, Cittaslow and other Slow Destinations, and its contribution to the preservation of heritage and the well-being of residents and visitors.
HTHIC brings together experts – academics and professionals – as well as other individuals involved in, related to or with an interest in the fields and disciplines connected to heritage and tourism, to answer the leading question: "How can destinations succeed in attracting tourists while simultaneously engaging all stakeholders in contributing to the preservation of natural and cultural heritage?"
HTHIC bridges research and practice, theory and experience, industries and disciplines. We aim to foster an integrated and holistic approach to responsible tourism and visitor experience development and the co-creation of thriving places characterised by quality of life and sense of belonging.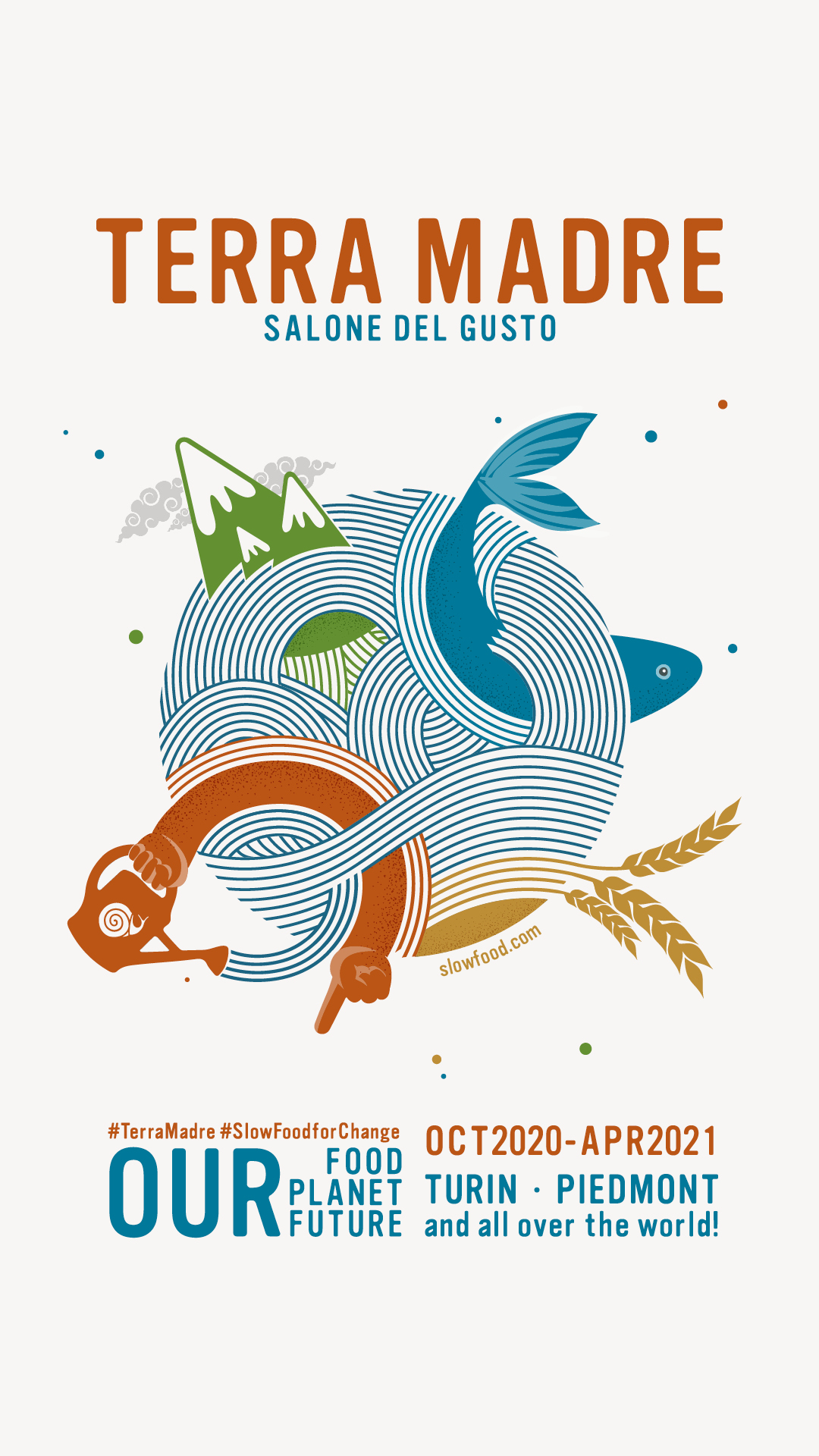 Our Heritage & Slow TourismLAB meeting on "Earth Markets, Sustainability and Slow Tourism" was part of the Terra Madre Salone del Gusto 2020-2021. Terra Madre is the most important international Slow Food Event.
The LAB of September 2021 offered presentations by Jeong Hyun Kim of Kyung Hee University in South Korea on Slow Cities, and Michele Rumiz of Slow Food International on "New Approaches to Evaluating and Promoting Slow". 
In October the LAB was focussed on Slow Art. Speakers included Maggie Freeman, Global Coordinator for Slow Art Day, and Armand Storck and his colleagues at Antwerp's Saint Paul's Church.
With that eighth meeting we closed the series for now to allow the founders/co-hosts to do research and explore new formats for sharing knowledge. The Heritage & Slow TourismLAB offered more than 20 speakers and panelists and attracted dozens of participants. 
"Preceedings" of the Heritage, Tourism and Hospitality, 4th International Conference (HTHIC2020):
"Living Heritage and Sustainable Tourism".
Edited by Lorenzo Cantoni, Silvia De Ascaniis and Karin Elgin-Nijhuis.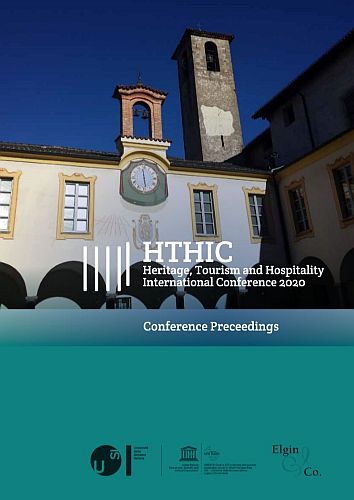 Organisation
The Heritage, Tourism and Hospitality, International Conference & LAB are organised by Elgin & Co.
Email us
info@heritage
tourismhospitality.org