Preservation, Presentation, Promotion, Profit and Purpose
"Tourism destroys
what it cherishes most"
I am grateful to author and presenter Stephen Fry for allowing me to use this thought expressed during his 'Fry in America' travels, a BBC television series. I remember well I was struck by this phrase. It captured so well the essence of my concerns and those of many others while at the same time stirring the question, "does it have to be like this?" and "tourism can also protect heritage, can't it?" Fry's quote ignited the ambition to advance our knowledge of the dynamics between heritage and tourism. Join us to discuss complex ethical and practical issues, share research results and best practices.
Karin Elgin-Nijhuis
Narratives for a world in transition
The Heritage, Tourism and Hospitality, International Conference is an initiative of Frank Go* and Karin Elgin-Nijhuis**.
It originated in 2013 from their mutual curiosity about the fast changes that places and their communities undergo due to globalisation and the continuous growth in tourism, migration and mobility. It was evident that these changes affected heritage and well-being.
This world in transition asks us to advance our understanding of the dynamics between heritage, tourism and hospitality by exploring the interaction between visitors and hosts and their narratives about past, present and future.
How can destinations succeed in attracting tourists while simultaneously engaging all stakeholders to preserve natural and cultural heritage? How to co-create the framework necessary to project a destination's image holistically within a coordinated story that ties the individual stakeholder narratives together in a commonplace and (brand) identity?
HTHIC aimed to bridge the gap between research and experience, disciplines and sectors to answer questions such as the above and establish partnerships.
The first result was HTHIC2014.
* Professor of Tourism Management at Rotterdam School of Management, Erasmus University, Netherlands († 2017).
** Managing partner in Elgin & Co., Netherlands.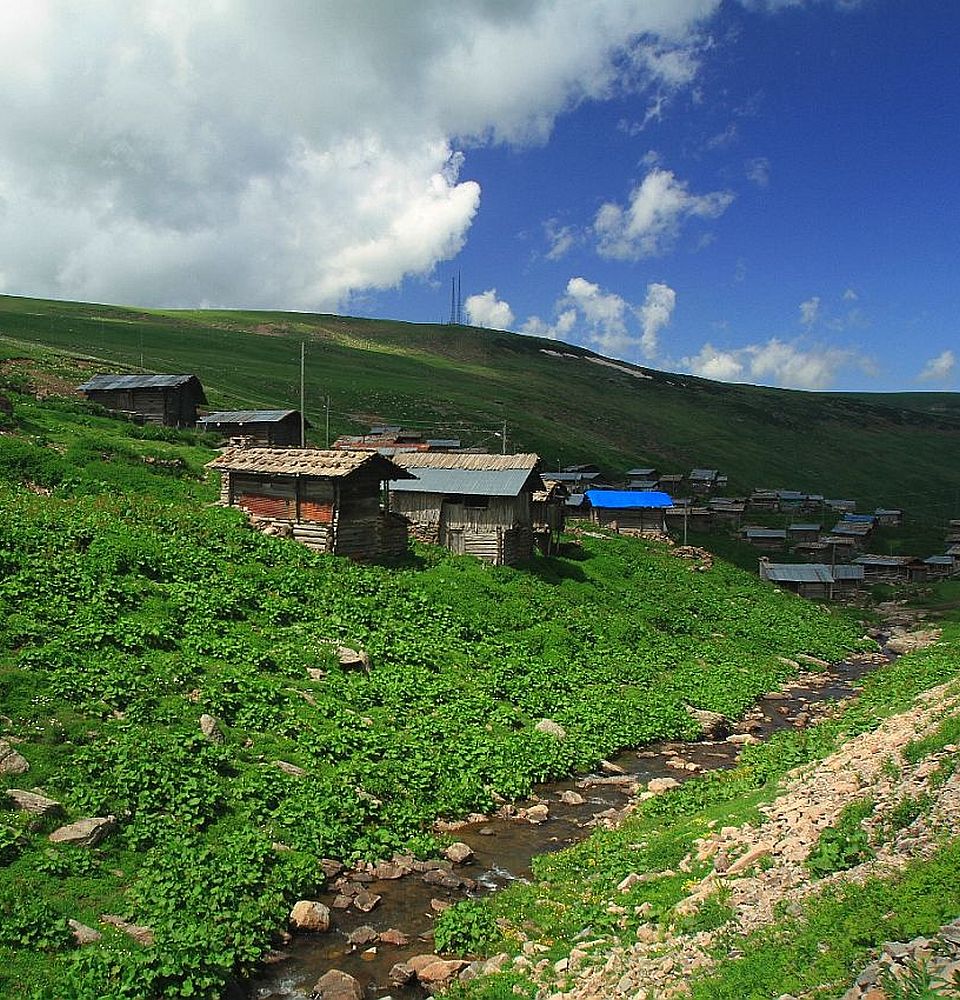 HTHIC invites researchers, practitioners and policymakers to share expertise on aspects of Preservation, (re-)Presentation, Promotion and Profit (in the sense of benefits for all involved).
We believe that paying attention to each of these four pillars is required to co-create places that enjoy an outstanding reputation for offering memorable visitor experiences amidst carefully protected natural and cultural heritage.
It is also required to realise our Purpose and fifth pillar: the well-being of humans and non-humans and the systems they rely on.
Research Agendas, Best Practices and Hospitable Partnerships
HTHIC's events have attracted numerous partners and participants and continue to evolve around the original tagline: "Research agendas, best practices and hospitable partnerships".
Our logos – a few examples below – reflect the five pillars we see as essential areas of interest and is based on the five interconnected columns of the Temple of Apollo (2nd century CE) at Side in modern-day Turkey.
Image credits: Carole Raddato.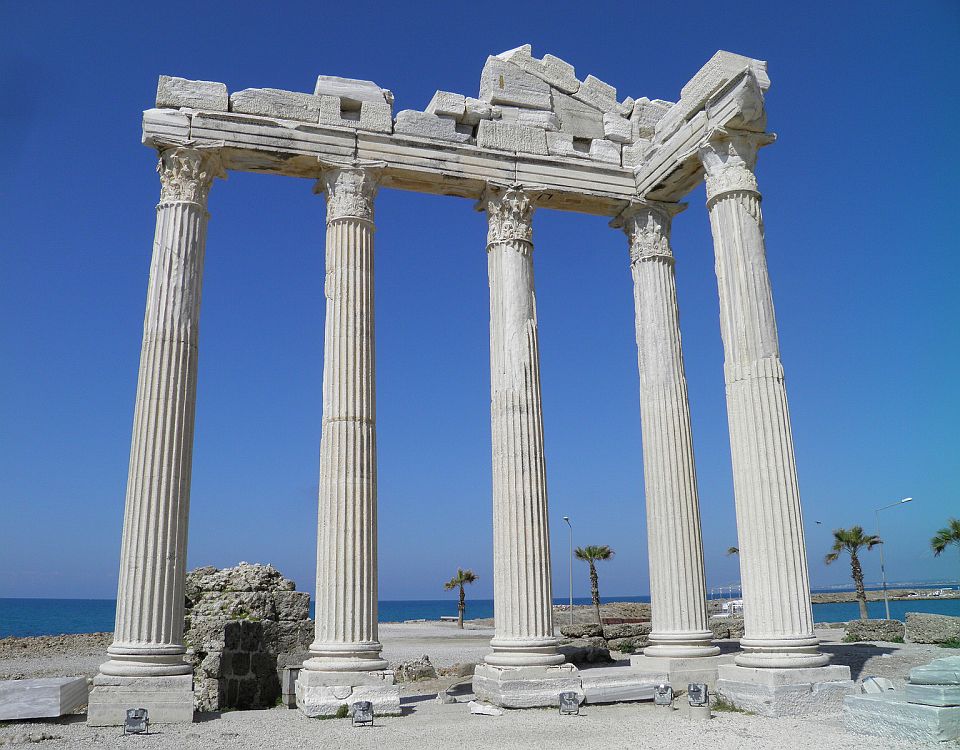 Interested in working together?
Tourism can be a tool for sustainable development, natural and cultural heritage conservation and meaningful cultural exchange.
Do get in touch if you wish to co-create or contribute to one of our events or if you think we can help. We would love to talk to you.
Organisation
The Heritage, Tourism and Hospitality, International Conference & LAB are organised by Elgin & Co.
Email us
info@heritage
tourismhospitality.org